what we do
Welcome to Anthony Lai Professional Corporation
We offer services to help you reach your financial goals. From tax planning, audit & review, accounting, and consulting services, each one is tailored to meet your needs, with the objective to help you succeed. See the value-added services provided by our experienced team.
about us
We are your business partners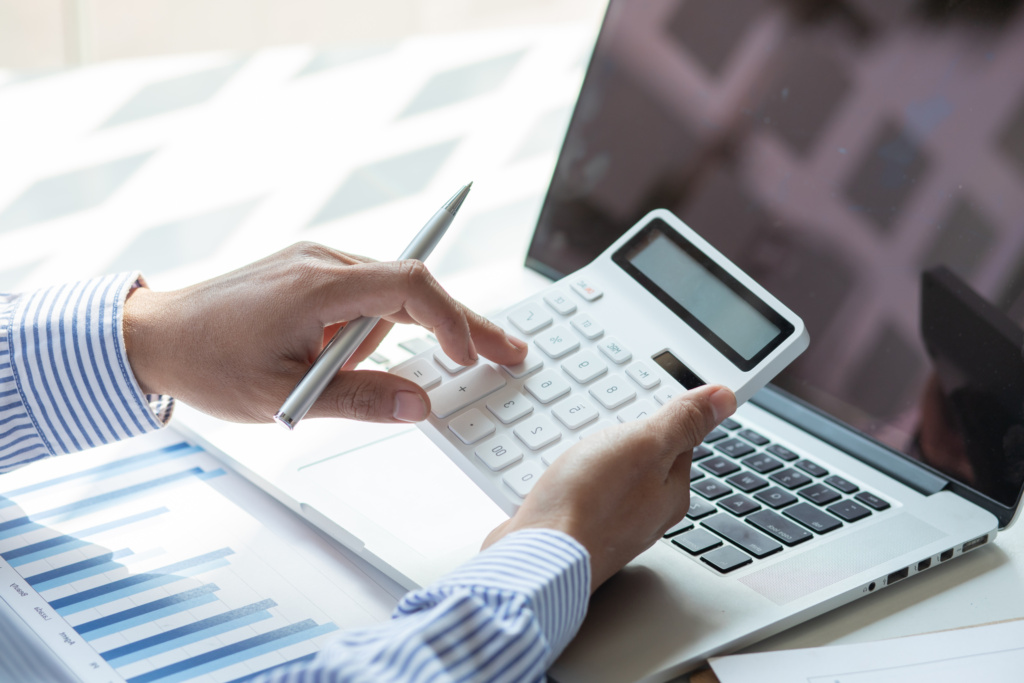 Anthony Lai Professional Corporation is a boutique CPA full-service firm that provides value-added services to small & medium-sized businesses. With over 20 years of experiences, we can help you to meet your financial objectives in tax-efficient ways.
Please contact us for a 15-mintue complimentary phone/online meeting.